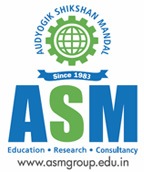 ASM Group of Institutes
Affiliated to Savitribai Phule Pune University / University of Mumbai and Approved by AICTE, Govt. of India
60,000+ Global Careers, 33 years of expertise, and we are not done... wouldn't you want to be a part of our success stories.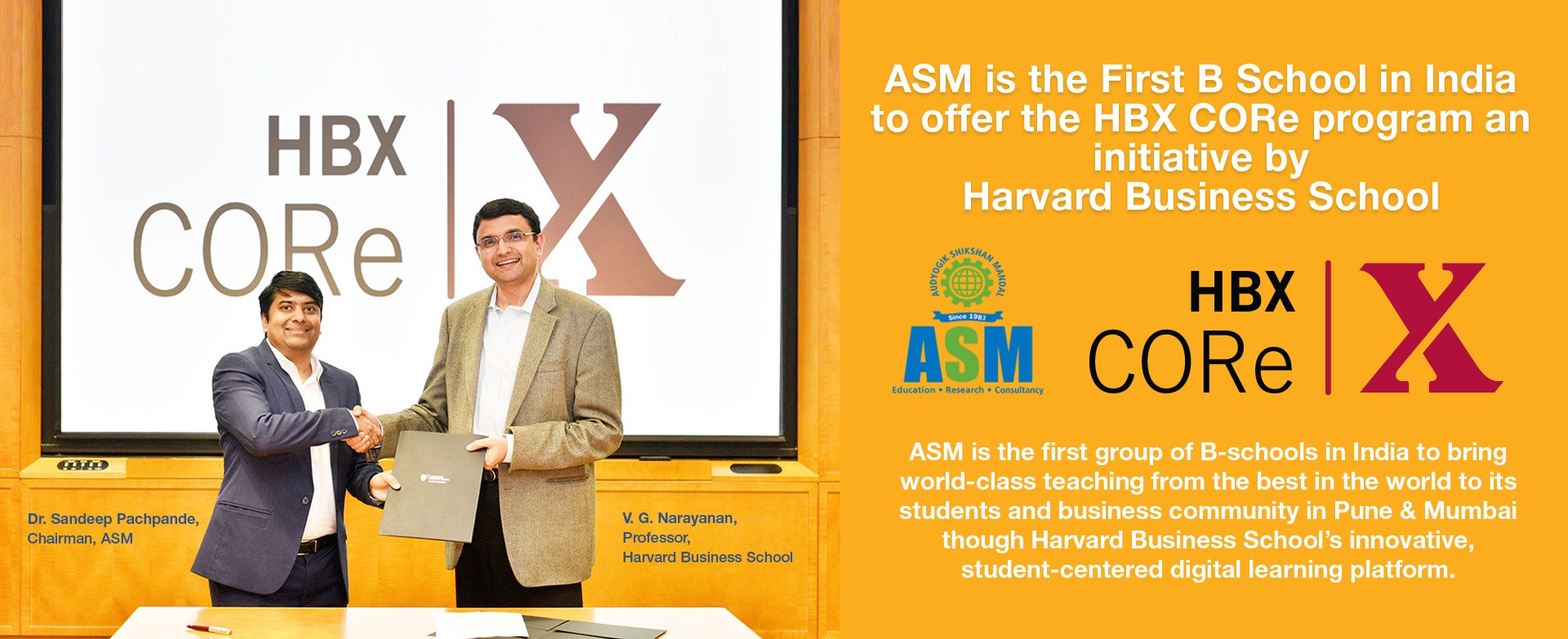 "HBX CORe is a program that provides future business leaders the skills and confidence they need to succeed, We are excited to welcome ASM
students to the CORe program, and to share with them the Harvard Business School way of learning."
V.G. Narayanan
- Professor
Harvard Business School
HBX is the School's digital learning initiative, leveraging technology and multimedia to deliver an engaging online learning experience to students around the world. With practical case studies and an interactive, social course platform, HBX is extending business education and the pursuit of excellence in teaching and learning in the digital age.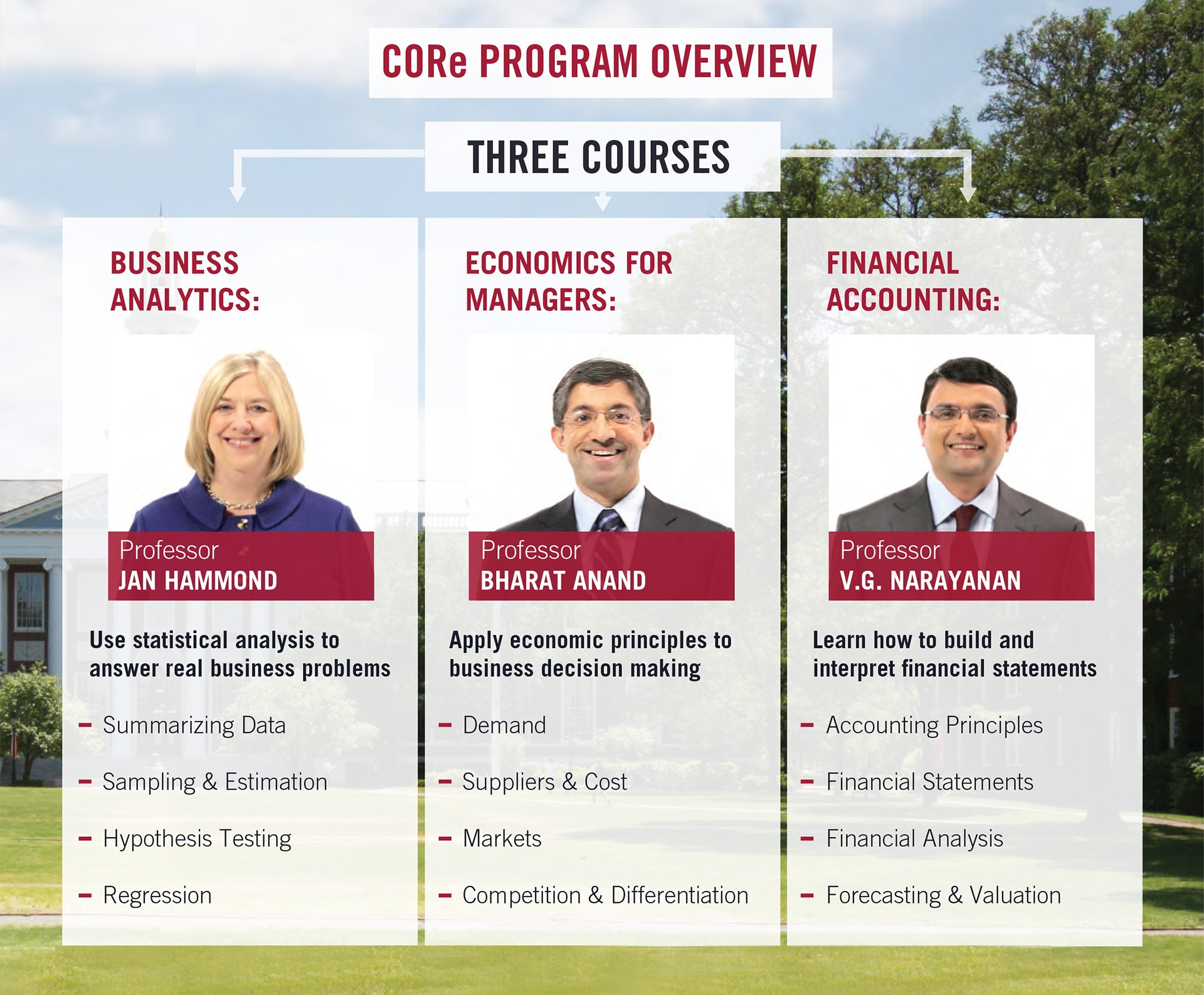 SUCCESSFUL PARTICIPANTS EARN THE CREDENTIAL OF READINESS FROM HBX AND HARVARD BUSINESS SCHOOL
Don't miss this life time opportunity to learn from the best in the world… To know more
Our Institutes
EMPROS
International
School
GEMS
Geetamata English
Medium School
GJC
Geetamata
Junior College
CSIT
College of Commerce Science
& Information Technology
IMCOST
Institute of Management
& Computer Studies
IPS
Institute of
Professional Studies
IIBR
Institute of International
Business Research
IBMR
Institute of Business
Management & Research