It has been noticed that employers in the marketing industry are frequently raising concerns about the diminishing quality of new comers who join their firms. In order to plan and manage marketing related functions efficiently, employers require highly competitive and skilled professionals who are well versed in all the areas of marketing management. It is in this regard, we, ASM-ASMEDU help employers by providing them with a steady stream of professionals who are proficient in all the marketed related theories, concepts and practices. Our two year full time Masters in marketing course is designed in such a way to mold students professionally and personally to compete well in the rapidly expanding field of marketing.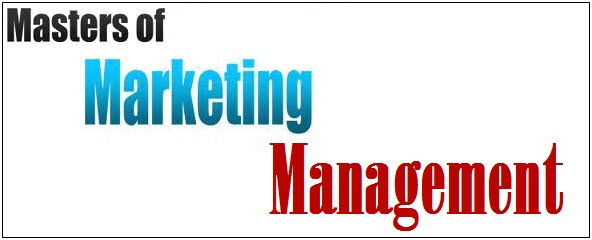 ASMEDU – Growing Impressively at a Faster Rate
ASMEDU is one of the top destinations for pursuing Masters in marketing course as we are known in the industry for shaping students as per the expectations of the marketing industry. With over 30 years of experience in the field of education, we know that marketing professionals need to be trained in both academically and personally. Their analytical, communication, presentation, problem solving skills etc should be enhanced and polished in order to perform well as expected by the employers. We make sure that our marketing management students are trained comprehensively in these aspects.
As part of making our marketing students industry ready, we make sure that each and every student undergoes internship of 60 days in any of the reputed marketing organization. Due to our unique industry-academia association, every student gets a chance to associate with renowned organization and thus gets exposure to the real time industry environments.
We help you Secure High Position in Prominent Organizations
Our efficient and well-organized placement cell helps our Masters in marketing Course students to grab a suitable, highly rewarding and promising career in any of the leading private or public sector organization. Every year, several organizations visit us and provide opportunities for our students to occupy demanding positions in their marketing department.
If you are seeking a career in the vastly establishing field of marketing, pursue ASMEDU's Master degree course in Marketing. We promise you that we will mold you better and efficiently as expected by employers.